REFLECTIONS
margam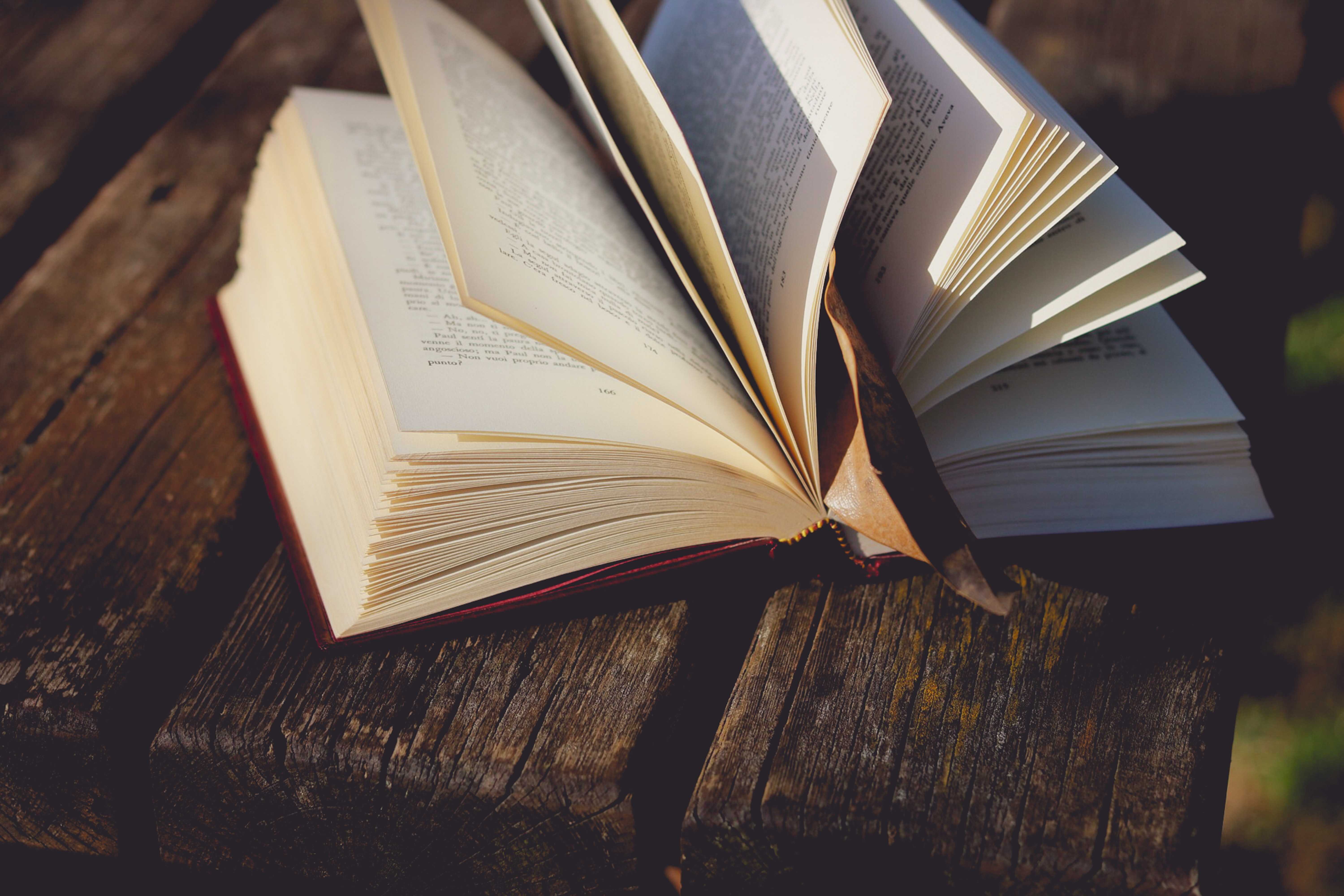 margam
Mārgam is the traditional name given to the full-evening repertoire of Bharatanatyam. It consists of a sequence of items with varied choreographic structures such as Alarippu, Jatiswaram, Varnam, Tillana, and so forth. They are classical masterpieces, originally composed and created by the Tanjore-Quartett in the 18th C in the court of the King of Tanjore (Tanjavur), from their expertise in music, dance and the scriptures. What has come to be known as Bharatanatyam developed from this repertoire.
In the progression evident in these choreographic structures ranging from short to longer pieces with varying rhythmic und narrative patterns, one recognises a meticulous dramaturgical concept. From the performative perspective, such a progression leads one into deeper realms of feelings and sensate experiences. It is grounded in the ancient practice of performing arts, recorded in the treatise Nāṭyaśāstra that dates back to an estimated 3rd C BC. While it can thus be traced back to ancient practise, it reveals, simultaneously, an ability to change with times that is clearly inherent to the performing arts Nāṭya itself.
Historically perceived, the thus developed Mārgam-Repertoire reflects dance traditions in the temples and temple festivities, in the courts of South India, as well as, in what can be called from today's perspective as literature salons. Then, the content of these choreographies range from deep spiritual insights to profane narratives of love and yearning, of joys and sorrows, and much more. At the same time, learning and perfecting the Mārgam-Repertoire is seen to help performers achieve an ever increasing deep expressivity. Given its word meaning – Mārgam means path – the Repertoire can become an essential path of transformation.
This fairly recent embodiment of Nāṭya continues to remain in change and transition. Having arrived on the world proscenium, Bharatanatyam is being etched on to ever new bodies, as is particularly evident in the 40-year work of Berlin-based Rajyashree Ramesh. Since 1979 the dancer, choreographer, master teacher and movement researcher has extended the practise of Bharatanatyam through her deep insights, and continued research of dance with focus also on the universal concept of Nāṭya. Rooted herein is both change and continuity. Several dancers with varied backgrounds have completed their stage training in the last three decades at her Academy for Performing Arts. Since 2011 she has continued to develop a training programme at the Global Music Academy Berlin, where students from all over the world get introduced to the transformative capacity of the Mārgam with the help of her unique movement-analytic and fascial methodology.